Over 100 business leaders and expert academics gathered at Sheffield city centre's Trafalgar Warehouse on 10 March to join the first MD Club networking event of 2022: Funding for Growth in South Yorkshire.
The event welcomed a range of delegates from across the region, including staff and academics from both Sheffield universities, funders, SMEs, local and national businesses and more, who joined to network and share the funding support available for South Yorkshire businesses to innovate and grow.
Professor Kevin Kerrigan, Pro Vice-Chancellor for Business and Enterprise at Sheffield Hallam University welcomed delegates to the event and introduced Chair, John Spindler, CEO of Capital Enterprise, as well as the panel of experts and funders.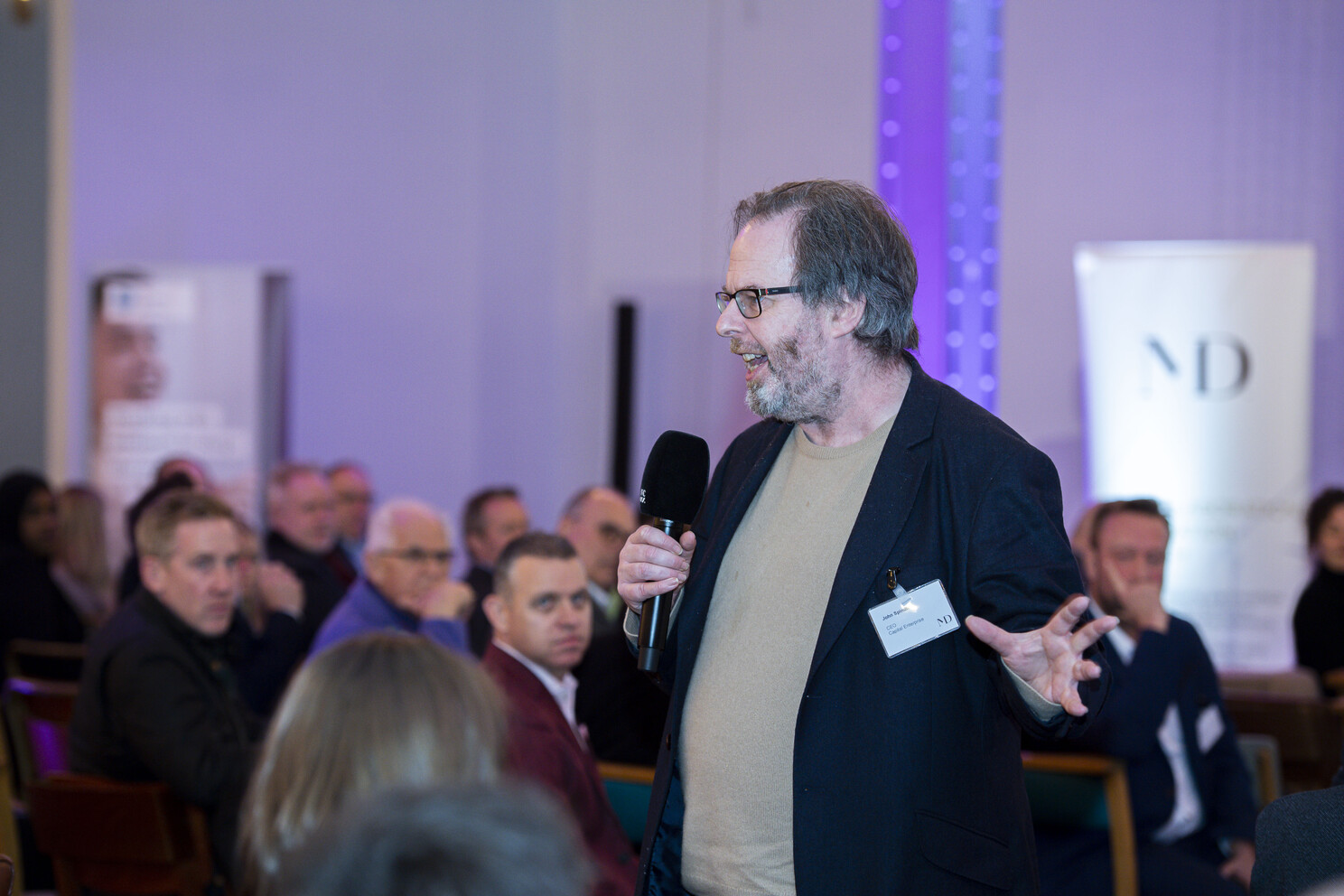 Firstly, Ceri Batchelder from TEAM SY shared how they are connecting tech entrepreneurs and startups across South Yorkshire to develop a diverse and thriving ecosystem of programmes in different verticals and sectors. The ERDF part-funded project, delivered by Capital Enterprise and Barnsley Metropolitan Borough Council, will run until June 2023 and is working with various organisations across the UK to bring pre-accelerator and accelerator programmes to the region. They are also working with the University of Sheffield to support the pipeline of academic spin-outs and student startups, including a dedicated post for Clare Lankester to manage this pipeline.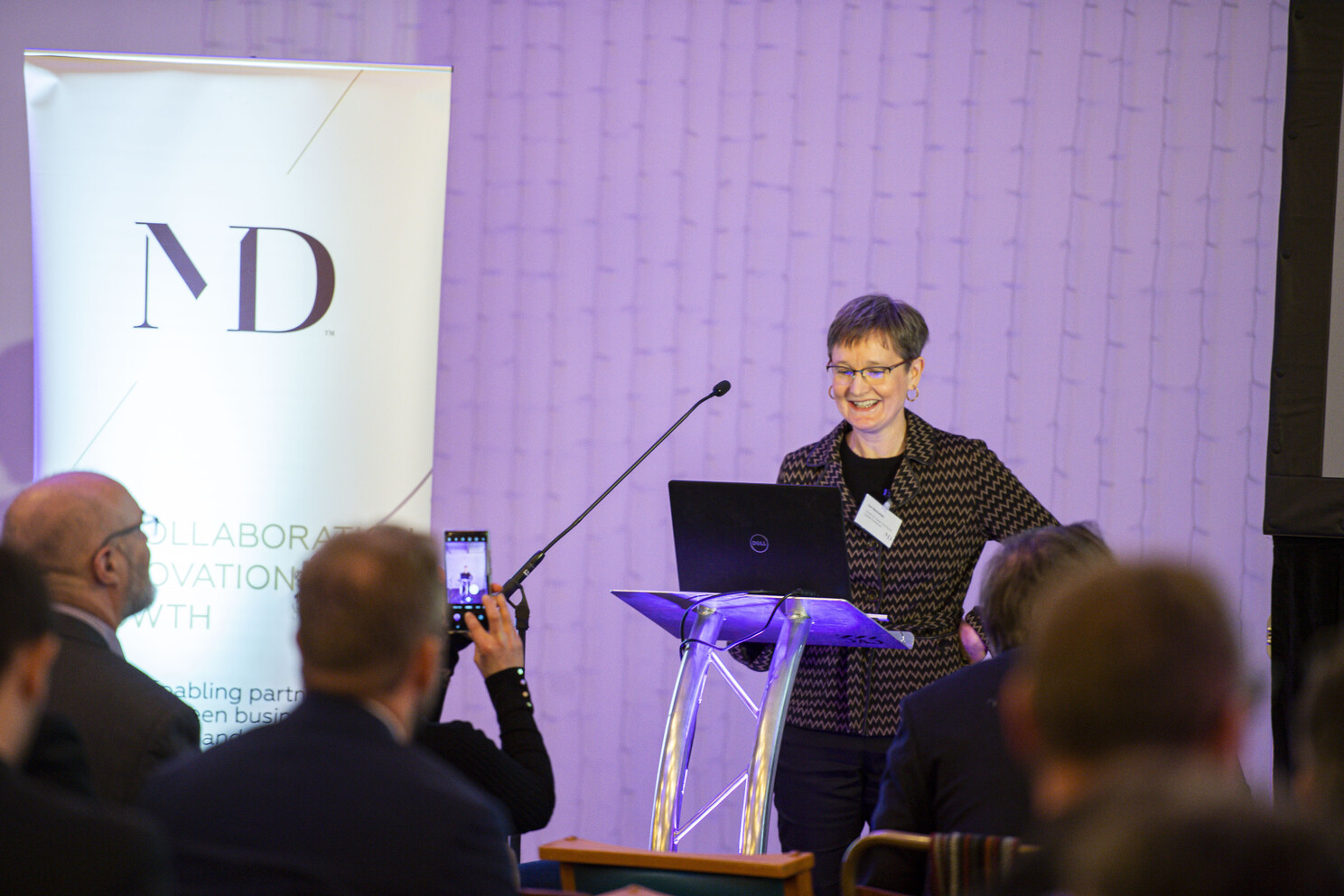 Charlene Abena Jones, Investment and Programme Executive at North Invest UK was next to join the panel. Charlene talked about the connected database network of 165 Angel Investors to fuel and build a solid South Yorkshire funding ecosystem, with £15.8m raised for northern startups. Charlene also talked about Fund Her North, facilitating wide-scale collaborative initiatives with high-level funding organisations to address the gender investment gap.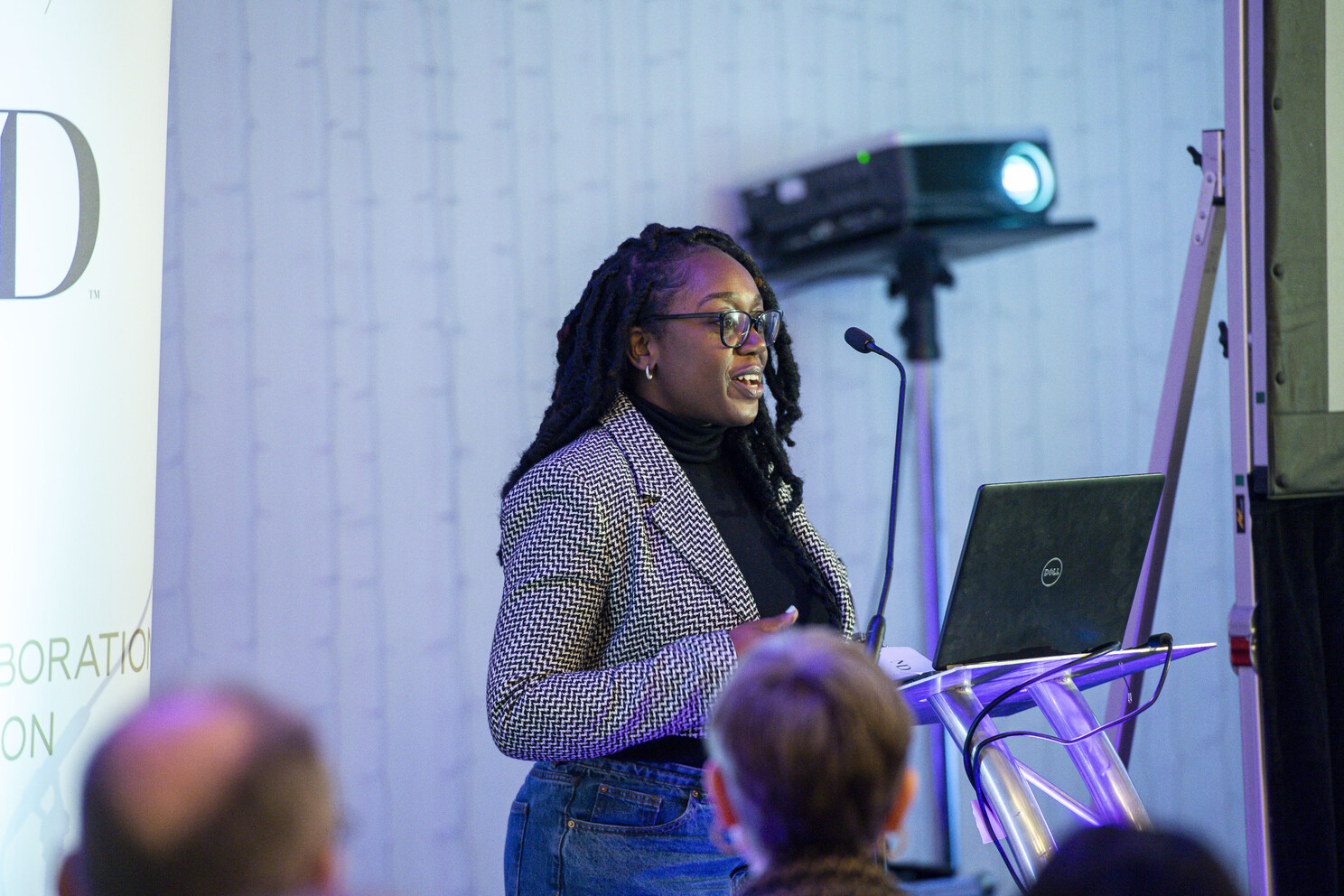 Next to present was Melanie Ellyard, Senior Investment Manager, at the British Business Bank, who shared how the government-owned and independently managed Bank works with over 200 delivery partners such as banks, leasing companies, venture capital funds and web-based platforms to bring expertise and capital to smaller business finance markets. As of September 2021 the Bank has connected businesses to facilitate over £8.5bn of funding to drive growth, address regional imbalances and enable the transition to a net zero economy.
Melanie then talked specifically about the Bank's Northern Powerhouse Investment Fund – £500m funding for SMEs in the Northern Powerhouse area to create sustainable economic activity, supporting new and growing businesses. The Fund is supported by the 10 Local Enterprise Partnerships in the North West, Yorkshire and the Humber and Tees Valley.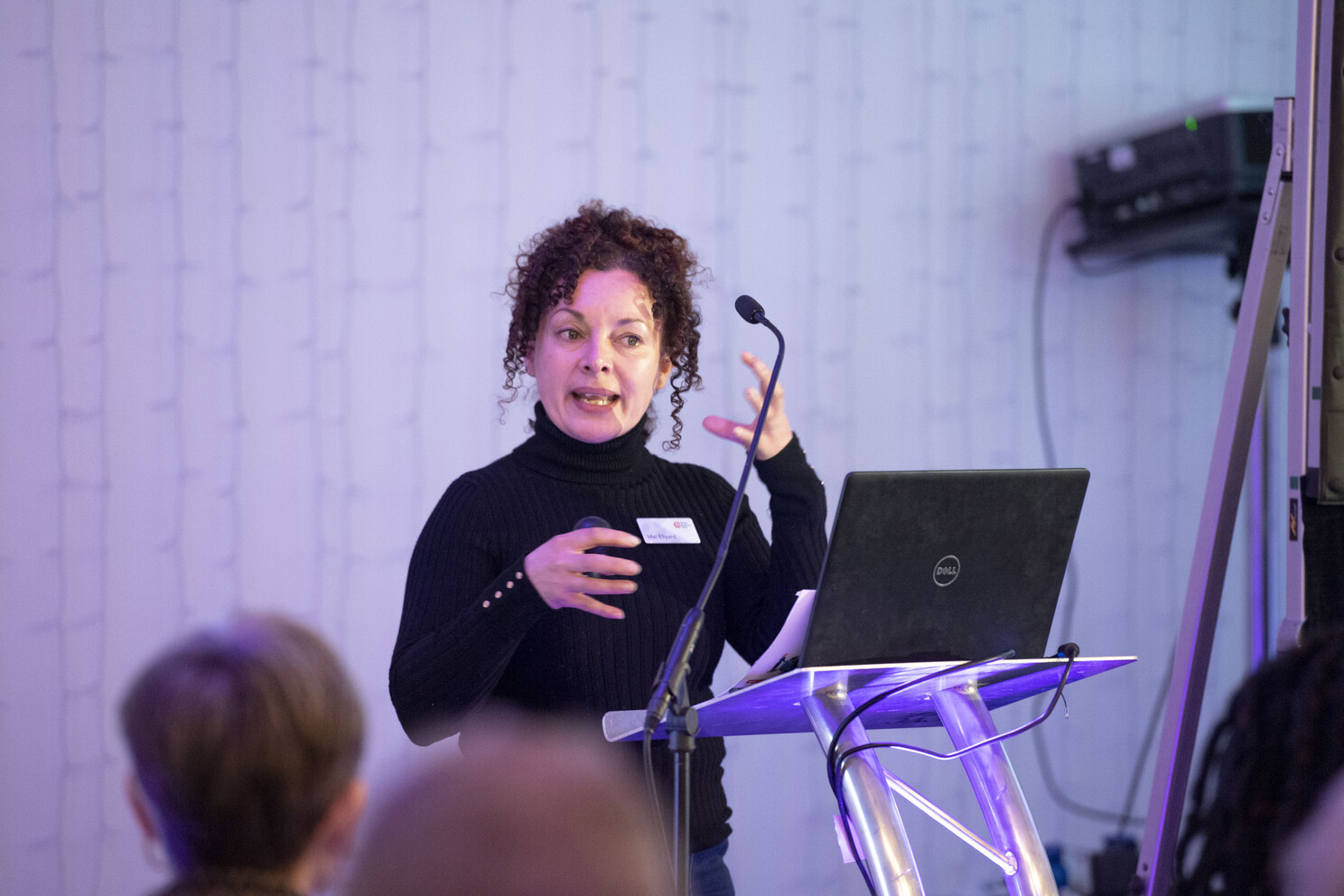 Last to join our panel were Will Dimitrov and Ralph Atkinson from The Twikker Fund, the largest student-run investment fund in Europe, with £220k under management. Will and Ralph gave a masterclass on how to be investible and shared how the fund, based at the University of Sheffield, is working to achieve sustainable capital gains through investments in equities, fixed-income assets, and funds.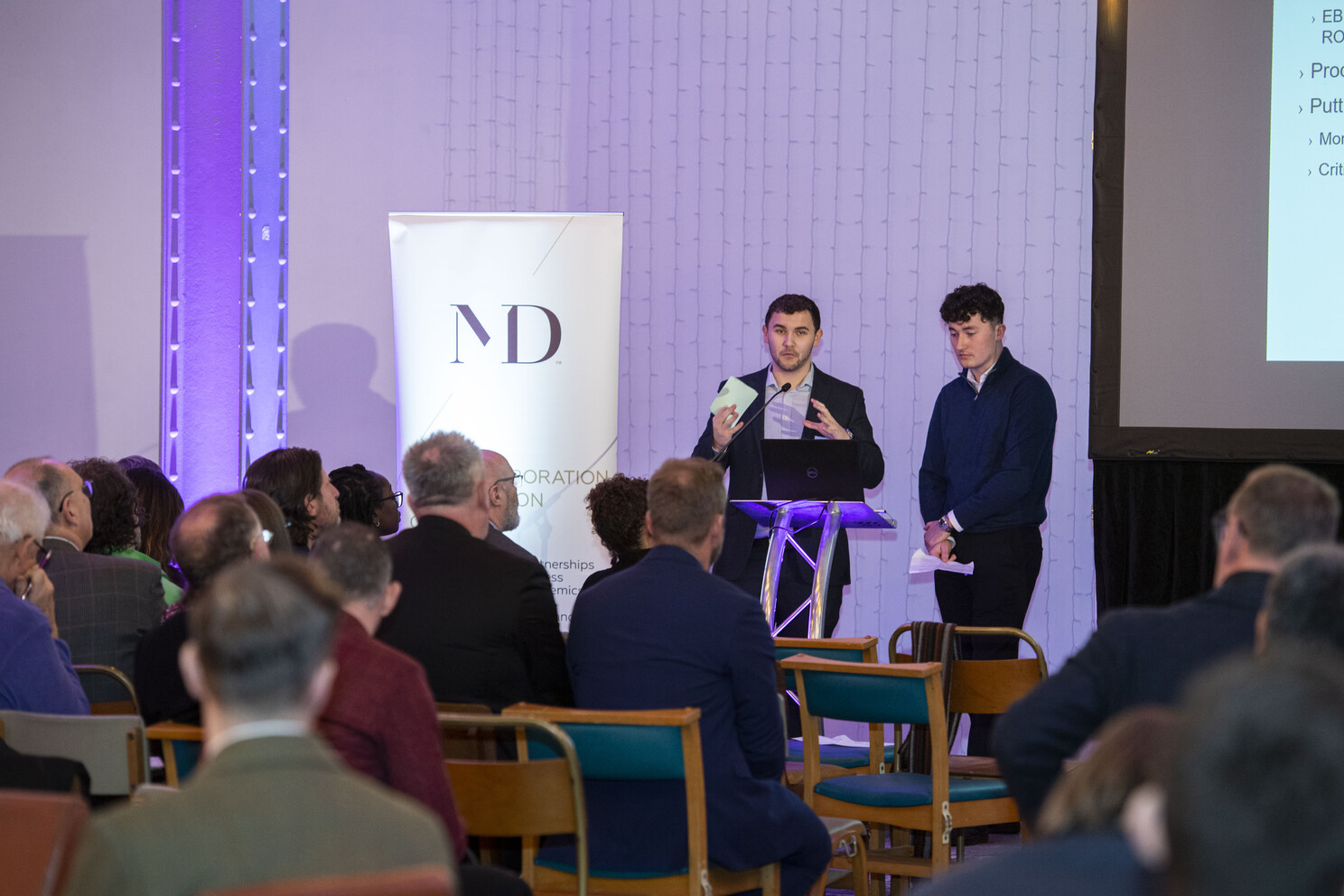 The panel then opened to a Q&A and an evening of networking ensued.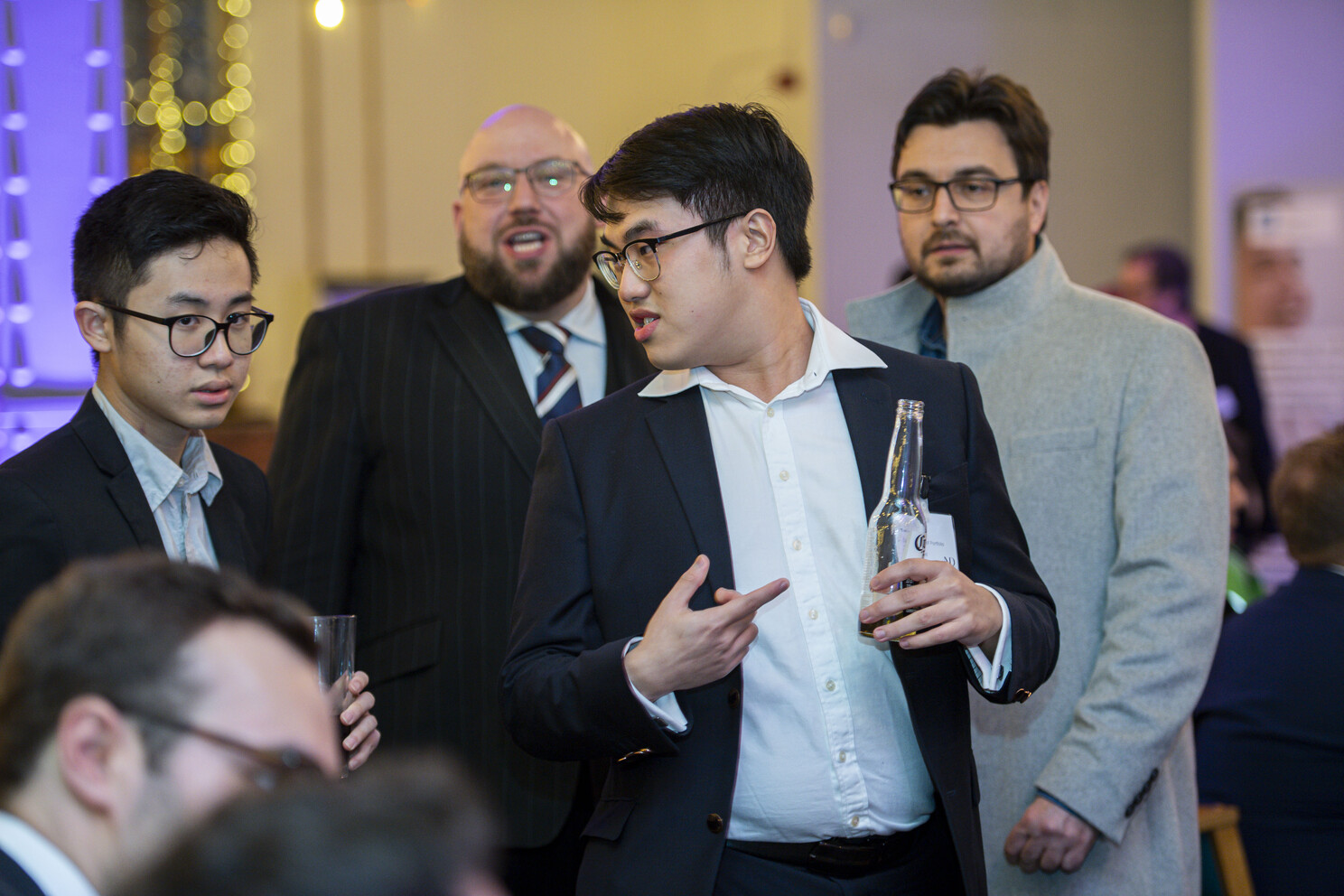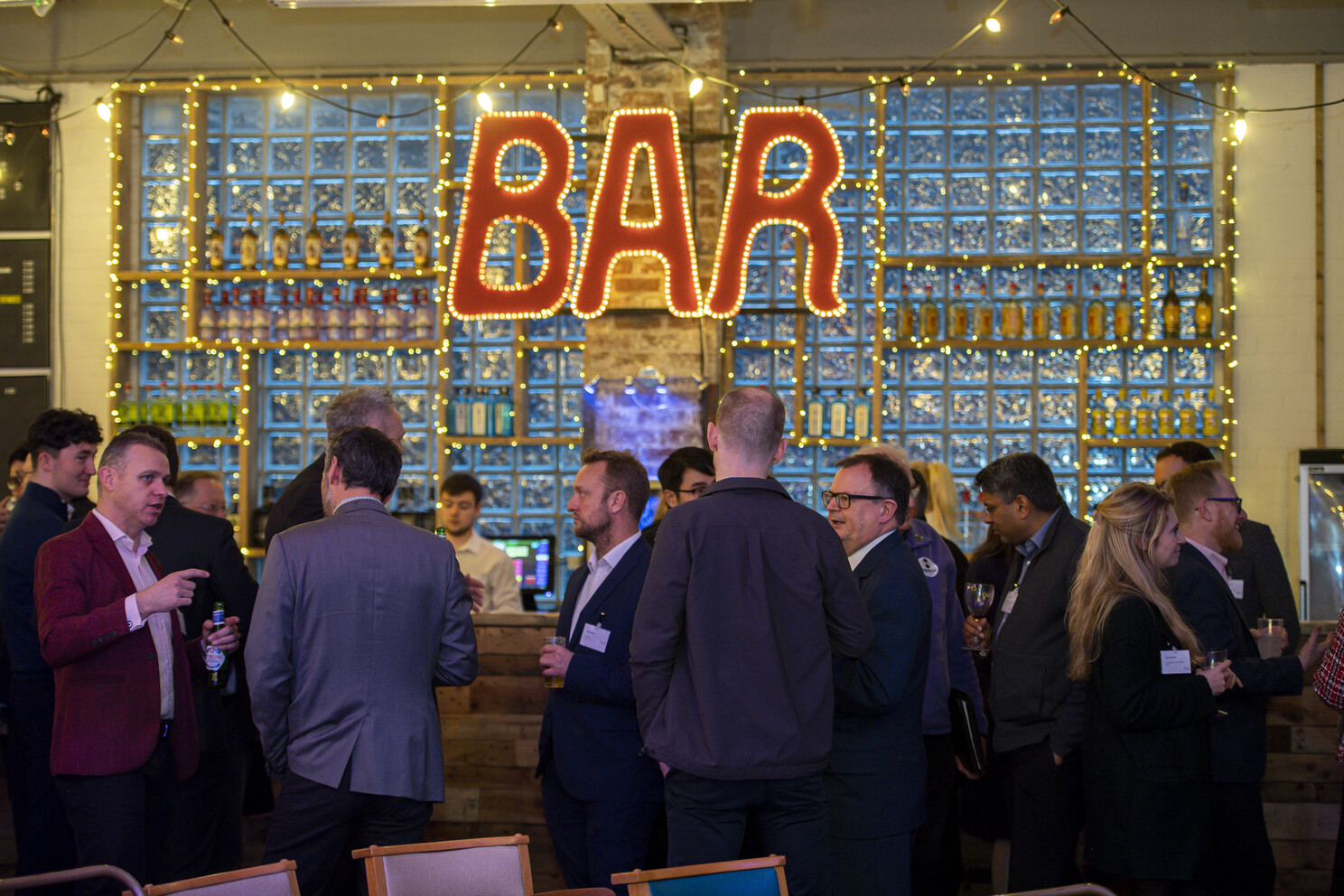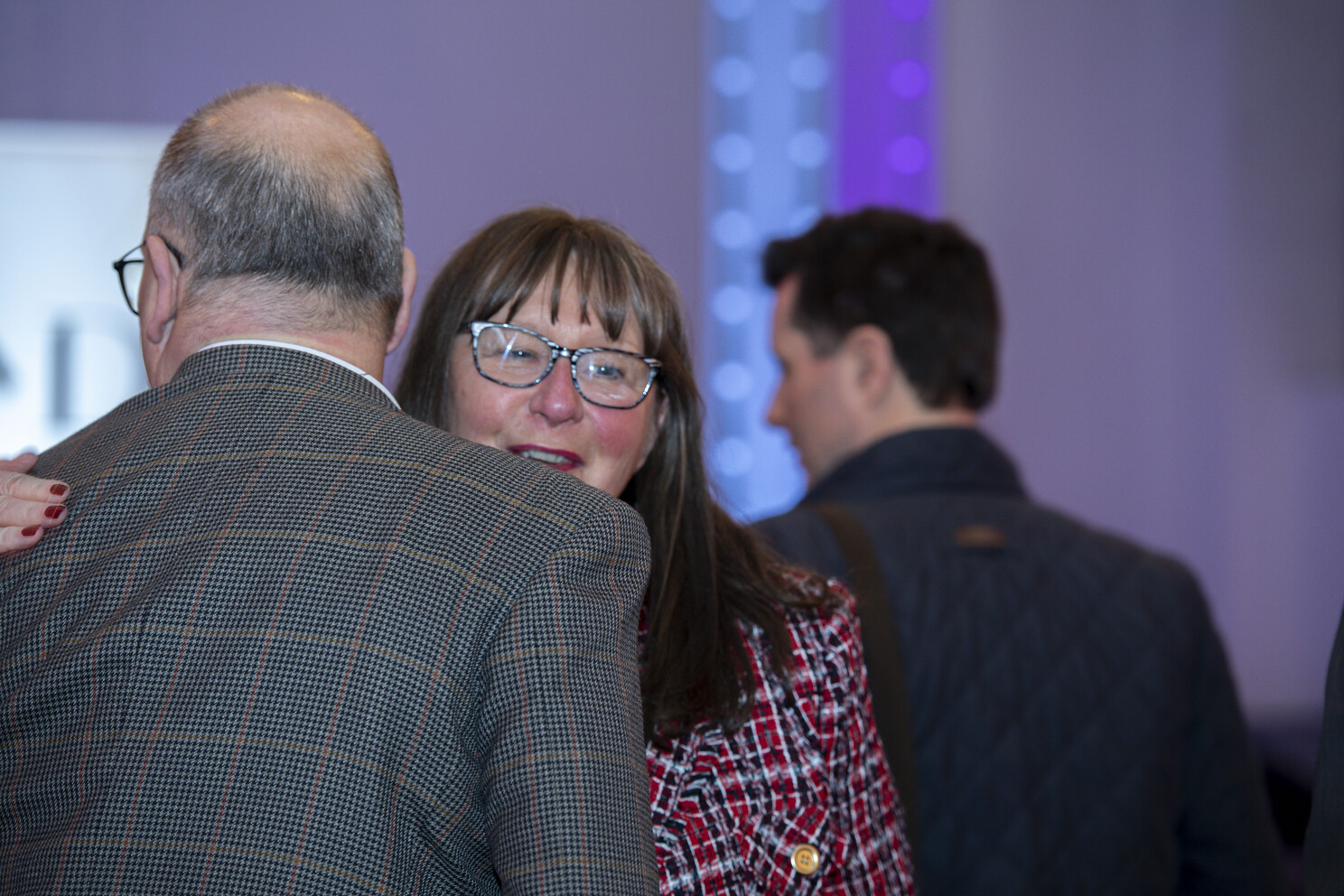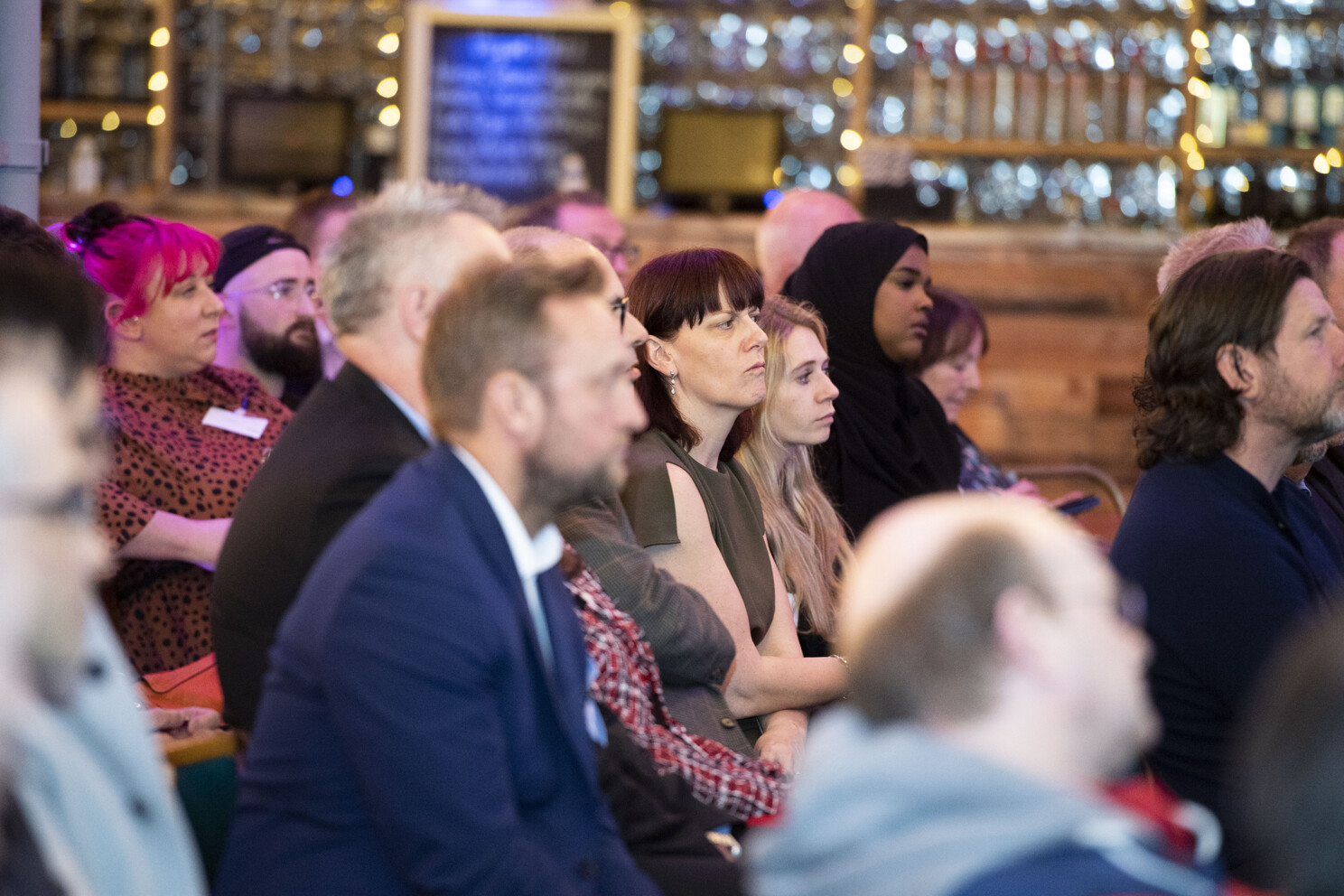 Thank you to all who joined on 10 March for Funding for Growth in South Yorkshire. It was great to see so many regional business leaders and expert academics network and come together to hear about funding support available for the region and its businesses to grow.
Interested in future events? Sign up for free to become a member here and never miss another event.